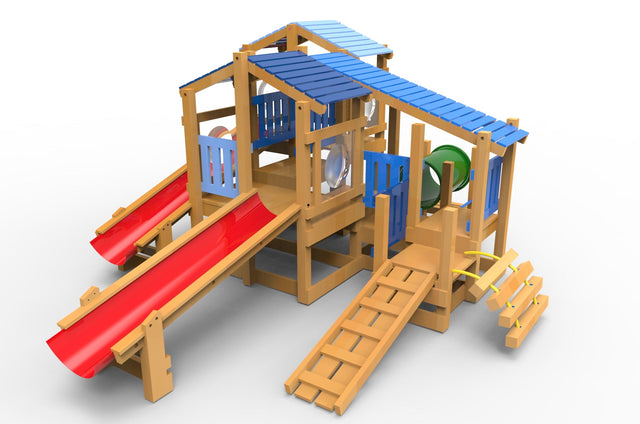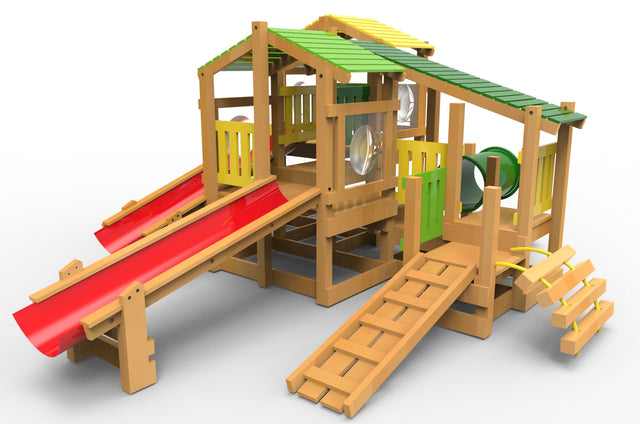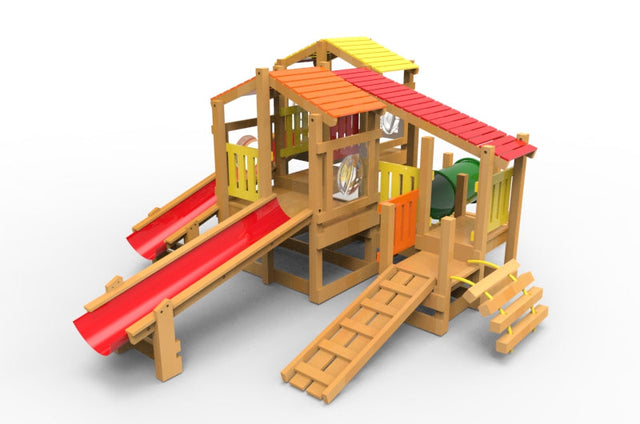 Keeping toddlers safe and active is our priority .. special safety features and dimensions caters to hours of fun. All our paints are non-toxic. Choose alamein for seamless maintenance services for the simplest fix or refurbishing for generations of play.  
ages 2 to 5 years 
dimensions 
488x359x260 cm LWH 
safety zone 
659x788.5x280 cm LWH 
 
important notice, colors as depicted in photos are subject to change.   
*all playgrounds are made-to-order, contact us to place your order or get more details
Call to order - 0105777283