arkan slide
alamein designed a surprising touch to alternative transport, a little youthfulness, a little crazy will take you a long way in Arkan Plaza ...
marassi . emaar
specially commissioned alamein beach umbrellas and shades were completed in time for summer of 2020 in this upscale Mediterranean resort ...
pirate ship
the first product of the series between alamein and SANE allows children the freedom to explore imaginative play as each element within the ship helps unleash a certain type of play and role; displayed at Al Guezira Plaza
pier 88 almaza bay
alamein's outdoor chairs complimented the decor at upscale beachside restaurant at almaza bay on Egypt's mediterranean shores ...
wadi degla club
... designing playgrounds is play-time for alamein design team. So when a leading club requested our services, we were pleased to participate.
crooked house
Crooked homes are also part of the ALAMEIN X SANE series. The concept behind these homes was inspired by a Danish architect. We hope children use this piece to explore dimensions and to find strangeness in their construct. Displayed at Al Guezira Plaza.
juba sudan
In cooperation with Orascom Development and businessman Naguib Sawiris, the National Peace and Development Initiative (NPDI) built a play area supplied by alamein, at their community learning center in Juba, South Sudan. NPDI is a not-for-profit, non-governmental organization.
nile class
Hamid Sabry, founder of alamein, took on the replication of a old classic built by Rayes Abdeen in 1930s. Dr. Youssef Mazhar the father Commodore of Nile Class Sailing and head of the Cairo Yacht club was responsible for its rebirth in 2000, source: "A sporting life on the Nile" Obelisque Magazine, photograph: George Fakhry
thank you for trusting us
alamein is proud to partner with the best in Egypt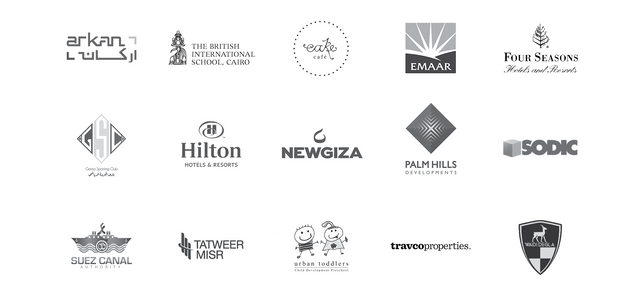 we are here to help
Our sales team and design studio are here to help you make the right decision based on project use, space and feel. Call us during working hours on+2 0100 5777 283