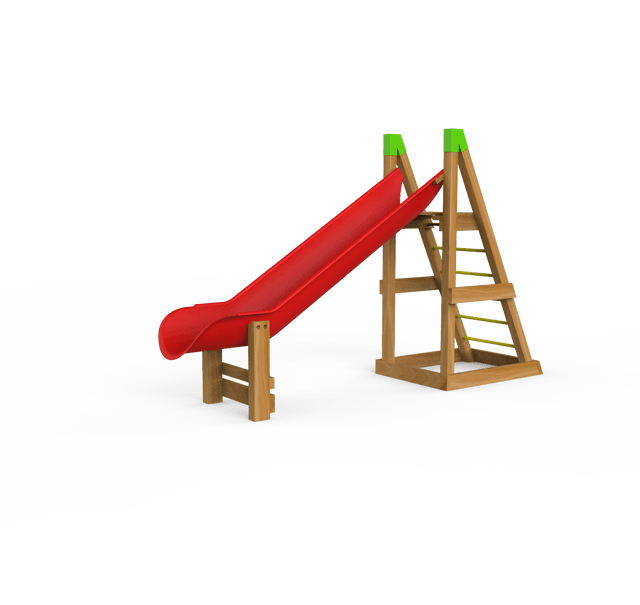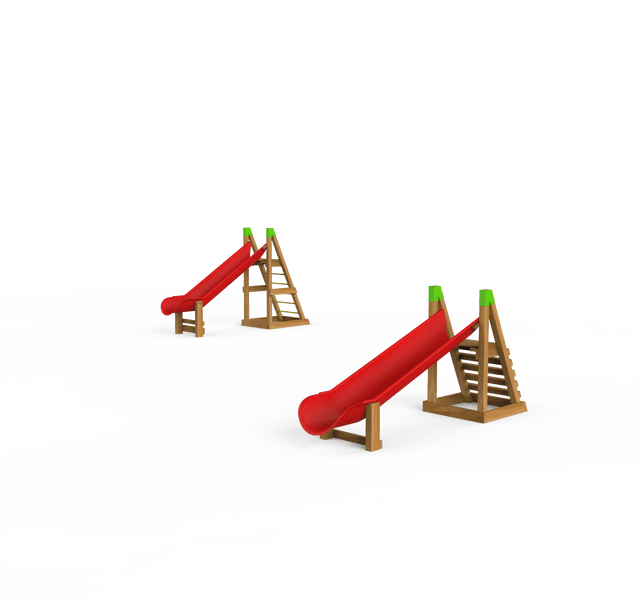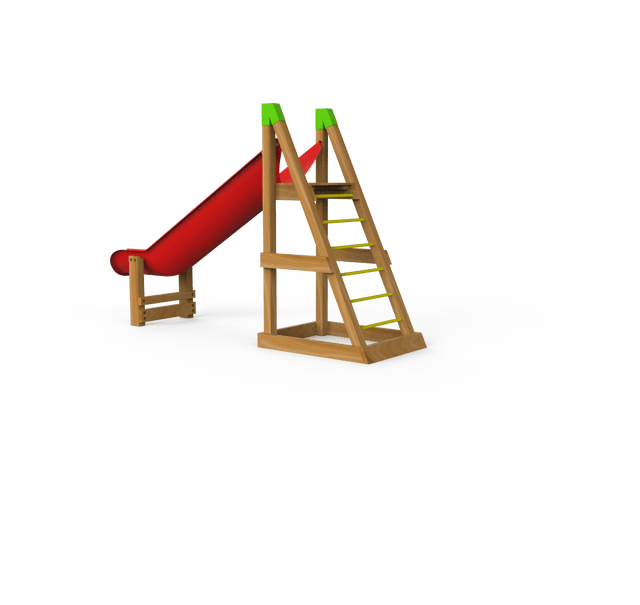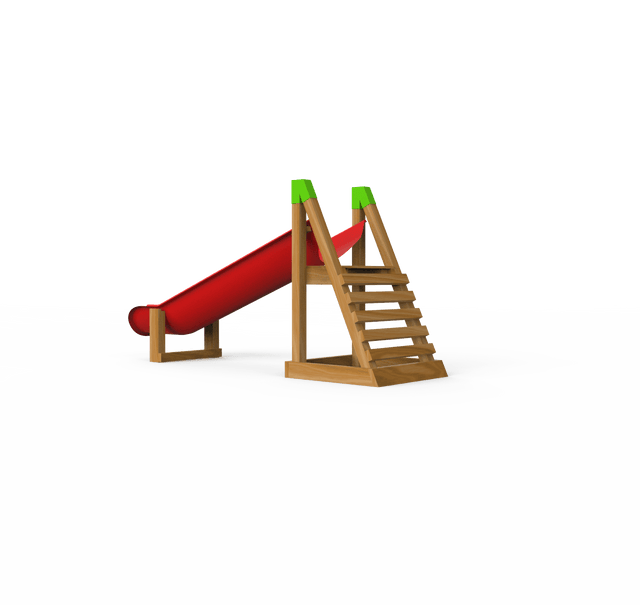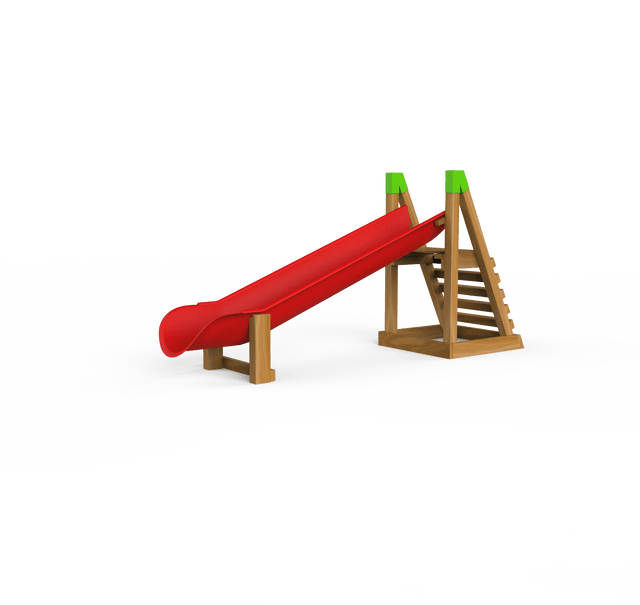 Our single slide gives children a chance to unwind from the hustle and bustle of a playground. It encourages them to be brave while enjoying hours of active play. The slide also trains children's core muscles and develops their balance and spatial awareness skills. In addition, the repetitive activity of walking up the stairs, climbing on the platform, grabbing onto the handrails and flying down the slide – helps children become more focused and prepared for learning outside the playground. 
single slide child
ages 5+
dimensions 392x103x239 LWH
safety zone 692x403x259 LWH
single slide toddler
ages 3-5 years years
dimensions 369x103x176 LWH
safety zone 669x403x196 LWH
important notice, colors as depicted in photos are subject to change.   
*all playthings are made-to-order, contact us to place your order or get more details
Call to order - 0105777283