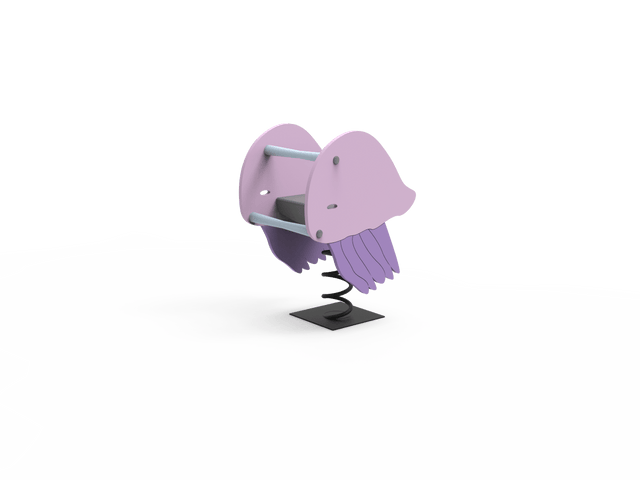 Our stand-alone options are for instant installation and in combination with your playground of choice. Choose alamein playthings for their strict health and safety standards for materials and usage … and don't forget our after-maintenance for long-lasting play. 
ages 2 to 5 years 
dimensions 

55cm x 44cm x 50cm LWH 

important notice, colors as depicted in photos are subject to change.   

*all playthings are made-to-order, contact us to place your order or get more details
Call to order - 0105777283