.mastaba-mix, change it up
FLEXIBLE ARRANGEMENTS
---
design for entertainment
more guests?
extend the sofa with desired number of modules to fit any space
design for comfort
feeling loungy
combine a table as an extension of your chair to create a chaiselongue
design for the moment
to each their own
combine tables as a communal central surface, or move them apart for more individual use
explore mastaba-mix
shop the look … what goes well together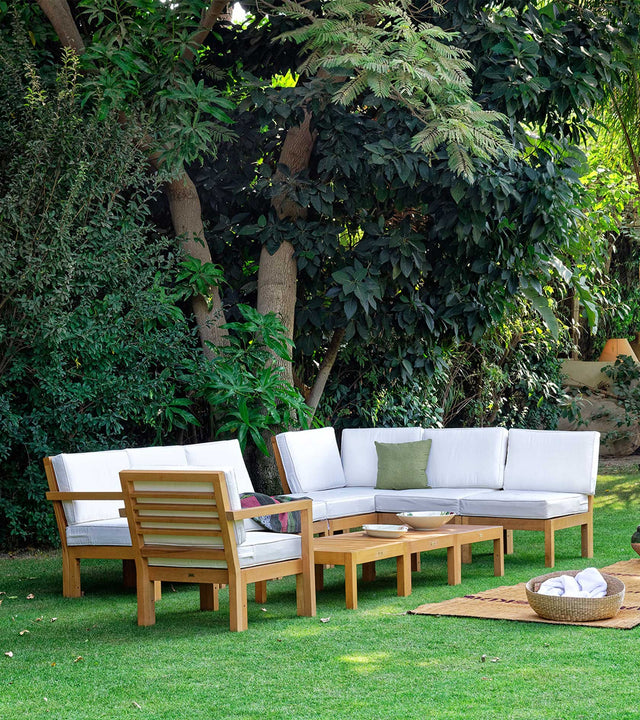 alamein's one stop shop for going outdoor
enjoy versatility / shop complete sets or individual items to compliment the area.
stand out from your neighbours / choose from four colors - dark, light natural and grey.
head for cover / top it with one, or more, of our versatile umbrellas.
keep it organized / consider our unique garden kiosk-shed.
throw in fun / how about a playground, billiard table or a game of babyfoot